Mood 002
In<>Tension
An homage to the experience of 1st & 2nd gen immigrants, third culture, and people existing in between multiple cultural identities in America.
Shop Drop 2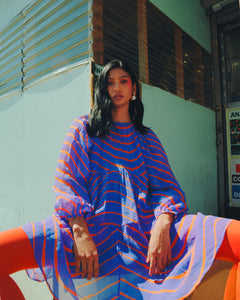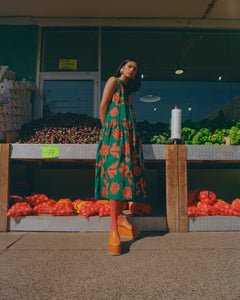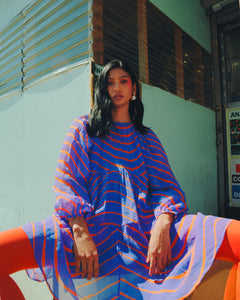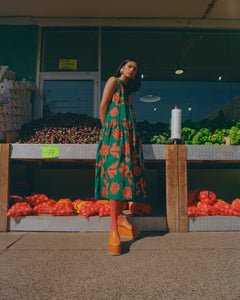 Made in Small Batches
We control our footprint intentionally by utilizing the necessary resources to make only what's ordered.
Made to order
Crafted with Artisans
Our textiles are made by hand in collaboration with artisan partners. We are supporting the livelihoods of local artisans and smaller workshops within South Asia.
hand-crafted
In a Range of Sizes
We create our styles in a range of sizes. We fit on a size 4 and 18 to be able to offer our size range from 0-24 / XS - 2XL, fit is integral to our product.
extended sizing
✦✦ LAST CALL ✦✦
Orders Close Tonight
These Made-to-Order styles will no longer be available to order after tonight. Order before 11:59PM PT.
Shop now
shop the look
Violet & Tangerine
Striking hues, effortless style, made by hand in collaboration with artisans.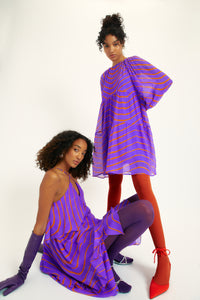 Drop 2 is live
New Arrivals
Striking wave patterns, punchy florals, and artful embroideries are the details to covet this season.
Shop Now
Drop 1 – Limited Inventory
In Case You Missed It
Light weight, airy, and ethereal style. A few styles from Drop 1 are available in limited quantities.
Shop now